Marie's Story
From Fashion Industry Expert to Burn Out Expert….
Marie Oakes is an acclaimed wellbeing speaker, resiliency coach and burn out expert. Formerly a fashion designer for Alexander McQueen, Mulberry, and M&S, her high flying, high pressure career, of global travel, enormous responsibility, crazy deadlines, mixing with high profile people, appeared glamorous and successful on the outside. However, underneath she was crumbling. She maxed out and burned out. At just 32.
She went on a journey of self recovery and learnt how to rewire her brain, regain control of her life and was able to reconnect with her true self. As part of that process she undertook extensive research into resilience and positive psychology and developed her wellbeing, self-care and resilience toolkit which she now uses to help leaders and teams excel without burning out, and learn how to live and work in a more sustainable way.
In her interactive talks and workshops packed with stories and real-life experiences, Marie is engaging, motivational, inspiring and real.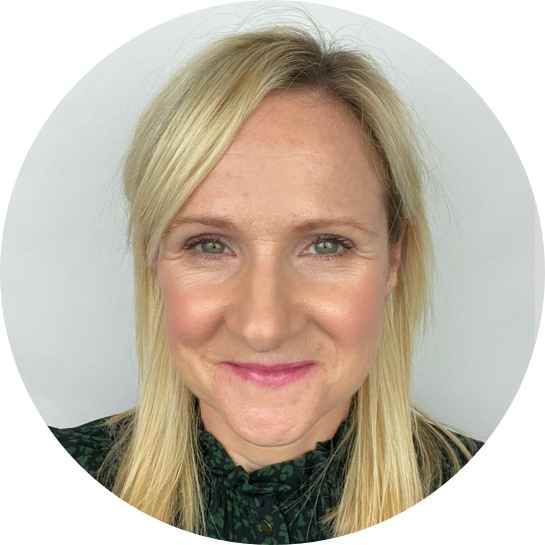 After my burnout – I started asking myself a different question…
"What if we could have both – Success AND Wellbeing? Was that possible…? Imagine what that could look like, feel like, be like…?"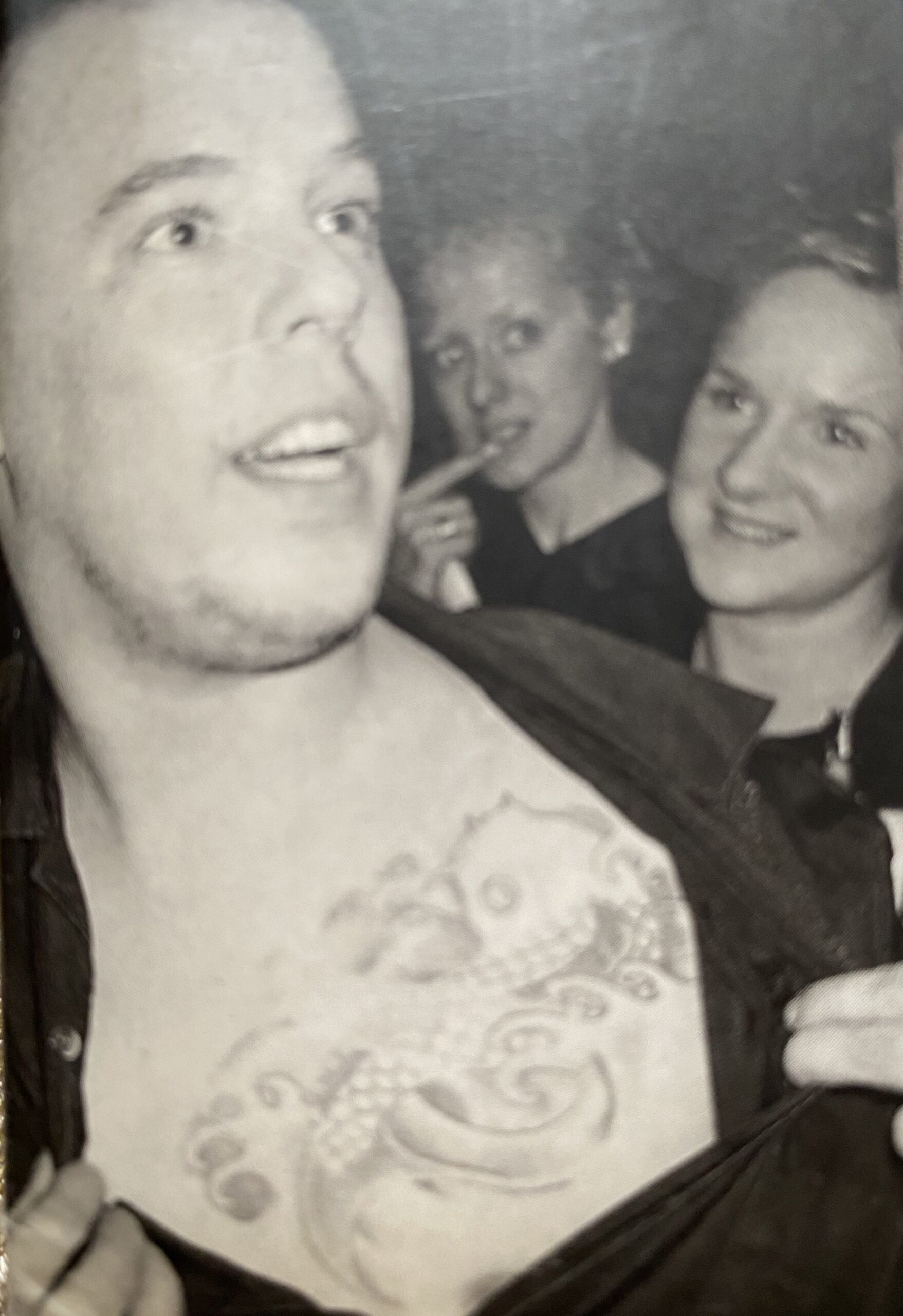 Marie with Alexander McQueen – 2000
Complete burnout in her early 30's fundamentally changed her life, inspiring her to help people change theirs, by transforming the way they think, feel and behave in response to the challenges they face in work and life.
By tackling challenges head-on and discovering the vital role of resilience in our lives, she empowers you to adapt and embrace change. She gets it because she has lived it. She shares how rethinking our attitudes towards failure and setbacks can be rare opportunities for growth and development