How Can You Help Your Creative Teams
Stay Creative?
Taking Your Team From Burnout to Brilliance
The fashion industry was hugely impacted by the global pandemic on every imaginable level. Closed stores. Closed factories. Reduced demand. We all had to pivot, change, adapt, dig deep. As a result, some fashion brands struggled to survive, while others found ways to thrive more than ever. And the same can be said for its people.
Behind the scenes of all of this are the people – your people.
The unsung heroes. The ones that passionately kept the business going, through thick & thin, ups and downs. Despite challenge and hardship, they made sure the show still went on.
Consequently, many of them are in pain. From the boardroom to the buying room, from the design studio to the shop floor, people are feeling tired, exhausted, burnt out.
Uncertainty and fear have left many stuck in survival mode, and threatened their wellbeing more than ever. Whilst weathering these unknowns, businesses face the challenge of maintaining high performance & protecting their most important asset – their people.
It's now more important than ever to take care of your people. Your business can only flourish when your people flourish.
preserve your awesome talent
nurture a productive workforce
integrate a culture of
wellbeing
maintain consistency in the face of adversity 
Benefits for the Individual: 
help your creativity flow 
set boundaries to prevent burnout
master your motivation and performance
If you already have an idea of the challenges your team is facing in regards to burnout, stress, or sustaining creativity, book a FREE 15-minute call with me to talk about the options for your team. 
If you want to get an overview of how your team is measuring in terms of early signs of burnout, share this quiz with your team. Alternatively, get in touch with me about how we can collate your team's results and share them with you. 
Marie's series of talks, programmes and coaching can be tailored to your team's requirements, helping employees learn the tools needed to manage stress, cope with their workload, and build resilience.
"I'm passionate about helping creative individuals own their own potential.
My experience in the fashion industry has given me unique insight into both the challenges, and the opportunities that a team will face.
Talent alone is not enough."
These talks & programmes are designed to offer businesses a structured course, tackling a particular need within your organisation. Each features practical tools to implement straight away.
programmes from 2-6 sessions delivered online or in person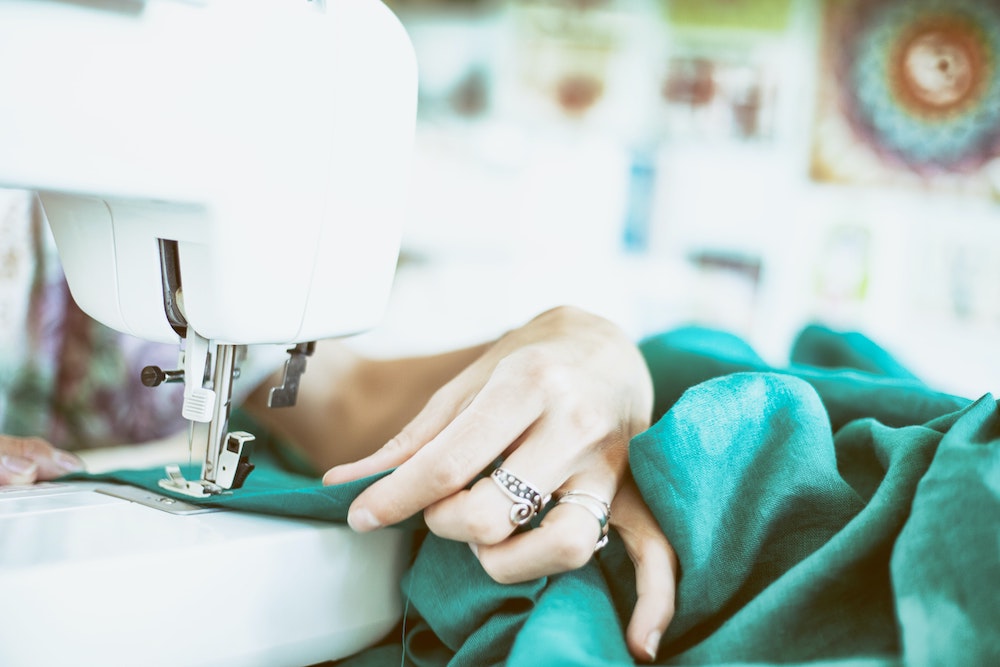 PROGRAMME 1:

The Creativity Series
Marie knows first-hand the pressure of maintaining creativity in times of adversity. If think your team would benefit from learning the skills of self-management, and how to unlock their own potential, this talk series will address the barriers, and give your team a structure and the tools to overcome them. 
Talks can be booked individually or as a series
Beating Burnout
The foundation of burnout prevention
How to spot it and take action
Rewrite harmful thought patterns
Maximise your sustainability
Maximising Creativity
Maximise your energy, reduce your stress
Accessing your most creative state
Sustaining your creative streak
Self discipline and creativity do go together
Pushing Boundaries
Being bold and original
The risks of not taking risks
Redefining failure
'Build what's strong' rather than 'fix what's wrong'
Building Your Confidence
Managing your emotions
Setting clear expectations
Building your value
Self management
Managing Your Mindset
Thriving under pressure
Striving for progress not perfection
Building resilience
Self accountability
Living By Your Values
Live it before you lead it
Building trust
Asking for help – without showing weakness
Leading by your values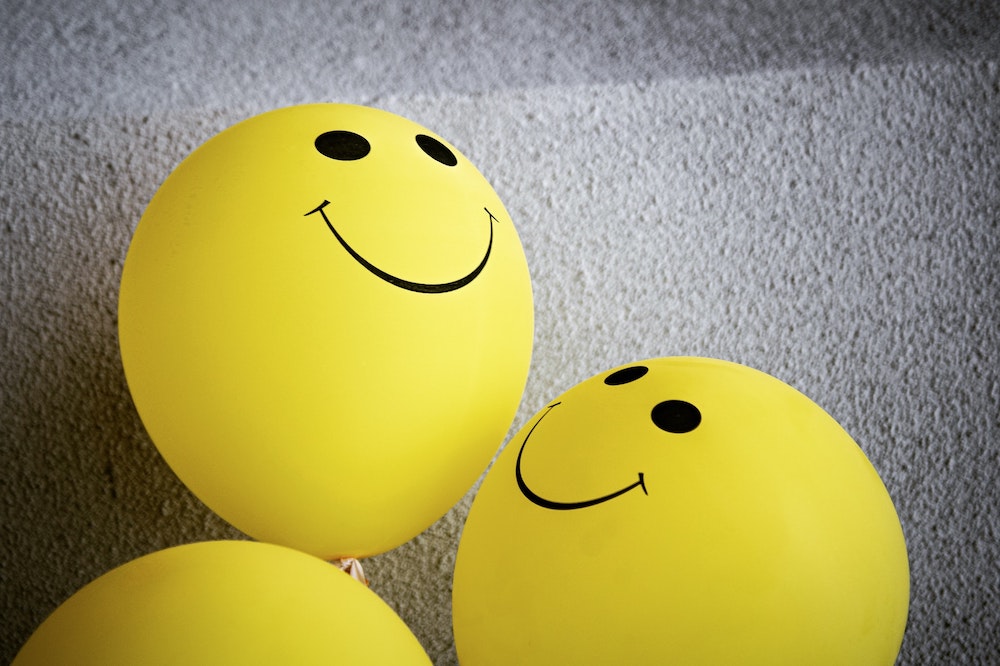 programme 2:

The wellbeing Series
Both physical and mental wellbeing is the key to sustainability within your workforce. By breaking wellbeing down into each of the contributing aspects, we are able to diagnose, and therefore treat those areas that are affecting performance and potential as a whole.
Talks can be booked individually or as a series
Resilience: Signature Talk
Why resilience is a person's greatest quality. What is resilience, why is it so important and how can you cultivate more of it for yourself so you can flourish personally & professionally?
Mindfulness
What is mindfulness, how to learn it and practise it, the amazing benefits for your body and brain, and why it's so important in building personal and professional resilience.
Sleep
Why we sleep, the risks if we don't get enough, the benefits to getting more, and how to improve the quality and consistency of our sleep. Learn how this all impacts – and can improve – our life and work.
Nutrition
Nutrition and productivity: A look into why nutrition is a key prevention of burn out. Learn which foods can affect your performance, wellbeing, creativity and productivity. 
Stress
Why and how does stress manifest, and what are the biggest causes behind it? Learn how to manage and reduce stress, and discover the awesome benefits of learning to say no.
Movement
Discover the importance of movement for building resilience, and the mental health benefits of exercise. Understand what stops us from moving and how we can change our behaviours.