The fashion industry is everything: it's fast-paced, electric, creative, daring – but demanding.
Help your teams learn to manage those demands and thrive in the industry.
preserve your awesome talent
nurture a productive workforce
integrate a culture of
wellbeing
maintain consistency in the face of adversity 
Benefits for the Individual: 
help your creativity flow 
set boundaries to prevent burnout
master your motivation and performance
A formulaic approach to a creative problem.
This is how.
1. Assess
If you already have an idea of the challenges your team is facing in regards to burnout, stress, or sustaining creativity, book a FREE 15-minute call with me to talk about the options for your team.
2. Diagnose
If you want to get an overview of how your team is measuring in terms of early signs of burnout, share this quiz with your team. Alternatively, get in touch with me about how we can collate your team's results and share them with you.
3. Treat
My series of talks, programmes and coaching can be tailored to your team's requirements, helping employees learn the tools needed to manage stress, cope with their workload, and build resilience.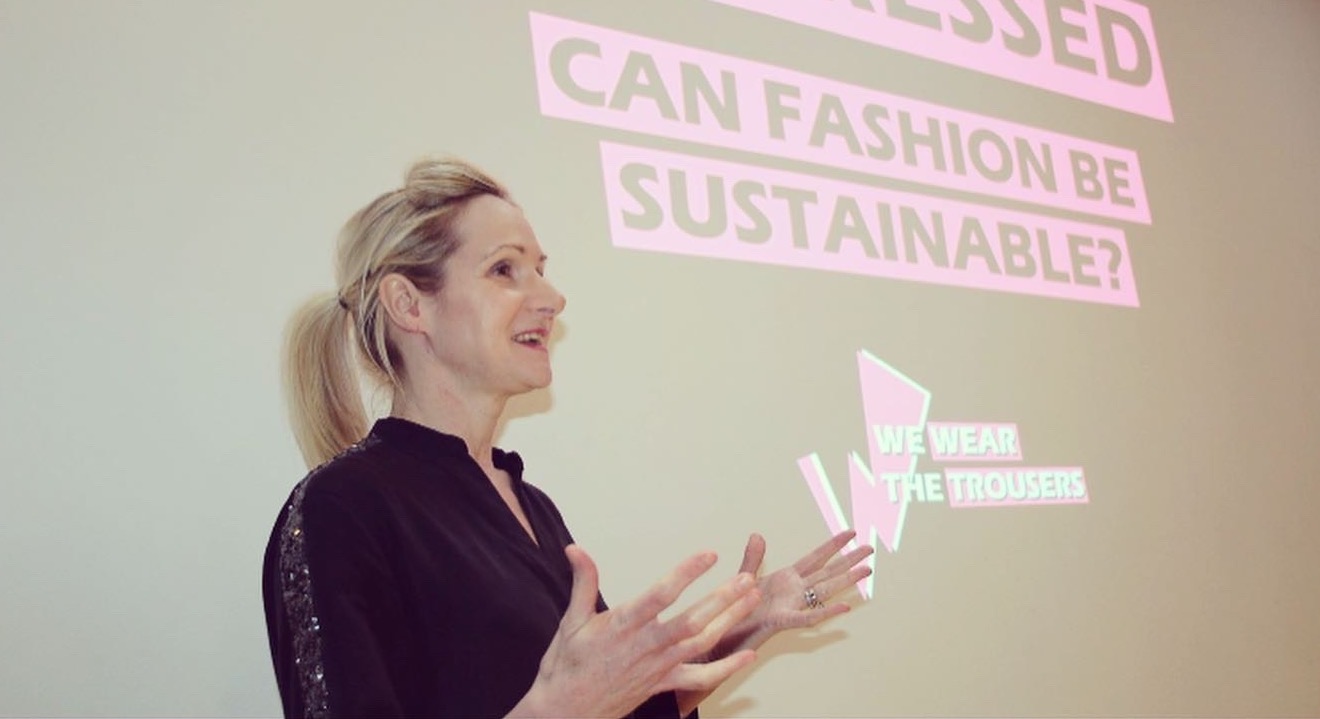 "I'm passionate about helping individuals own their own potential. My experience in the fashion industry has given me unique insight into both the challenges, and the opportunities that a team will face.
Talent alone is not enough."
Is your GRAD TEAM
thriving in their new world of work?
"I set up The Trend Academy to bridge what I saw as not just a skills gap, but lessons for navigating a fiercely demanding, but brilliant industry. My online courses provide a safe introduction to some of the burning questions fashion graduates need to ask."
"Marie's talk on resilience was eye opening, thought provoking, inspiring. She had everyone captivated & engaged"
– NIAMH STONE, SENIOR CONTENT PRODUCER, HYVE GROUP