01
Creativity
The best thing I've learnt about being creative under pressure – is the power of taking time off.  Every seven years, designer Stefan Sagmeister closes his New York studio for a year-long sabbatical to rejuvenate and refresh their creative outlook. Hugely inspiring & really helped me think about my own routine. Watch his TED Talk here – it might just spark something for you too.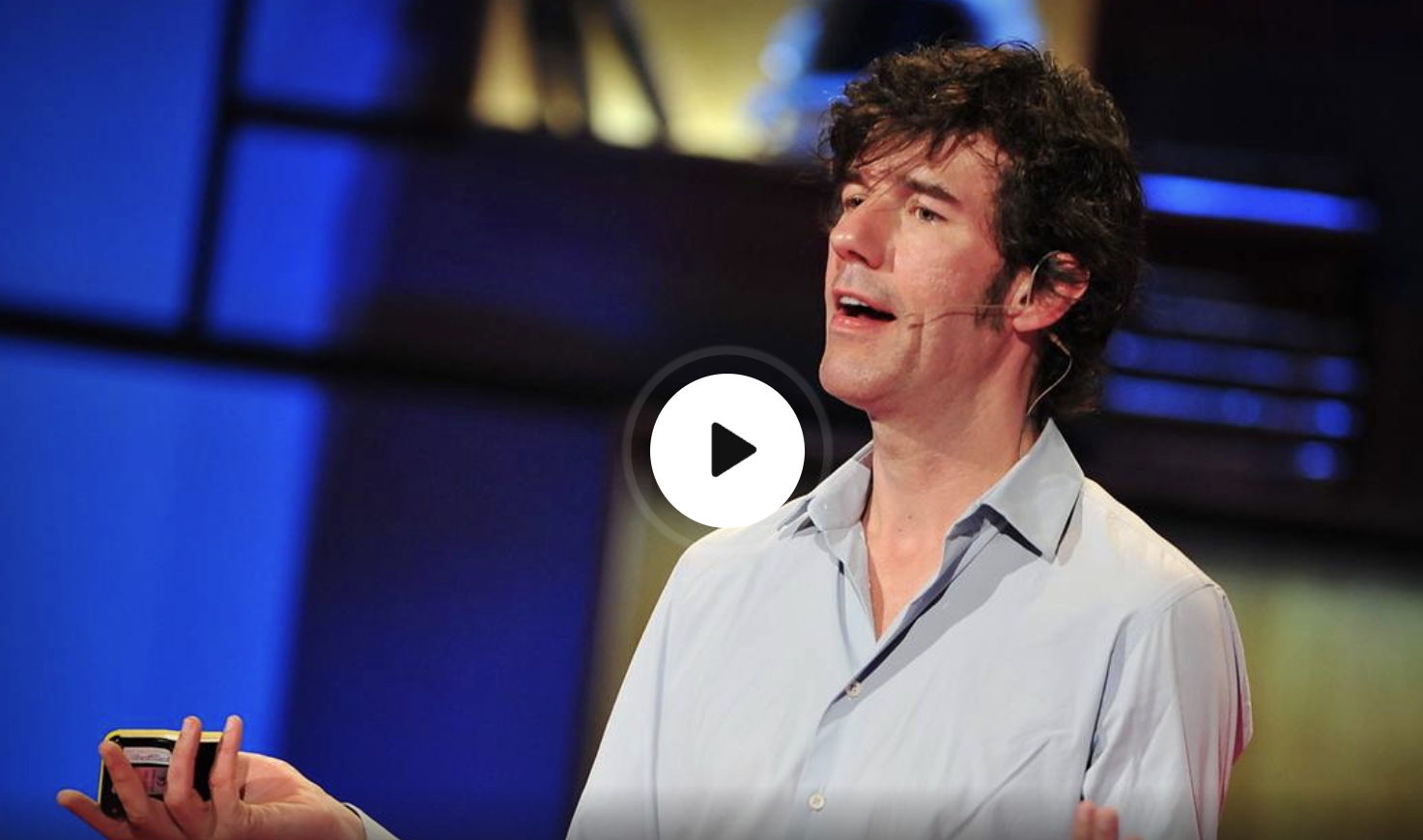 02
Wellbeing
I loved Melanie C's new book Who I Am – such an honest account of how working in a highly demanding, high profile industry can tragically affect your self confidence, sense of worth, mental health and wellbeing. A must-read for anyone who knows what it feels like to work under pressure, and the need to feel you need to do whatever it takes to be succesful.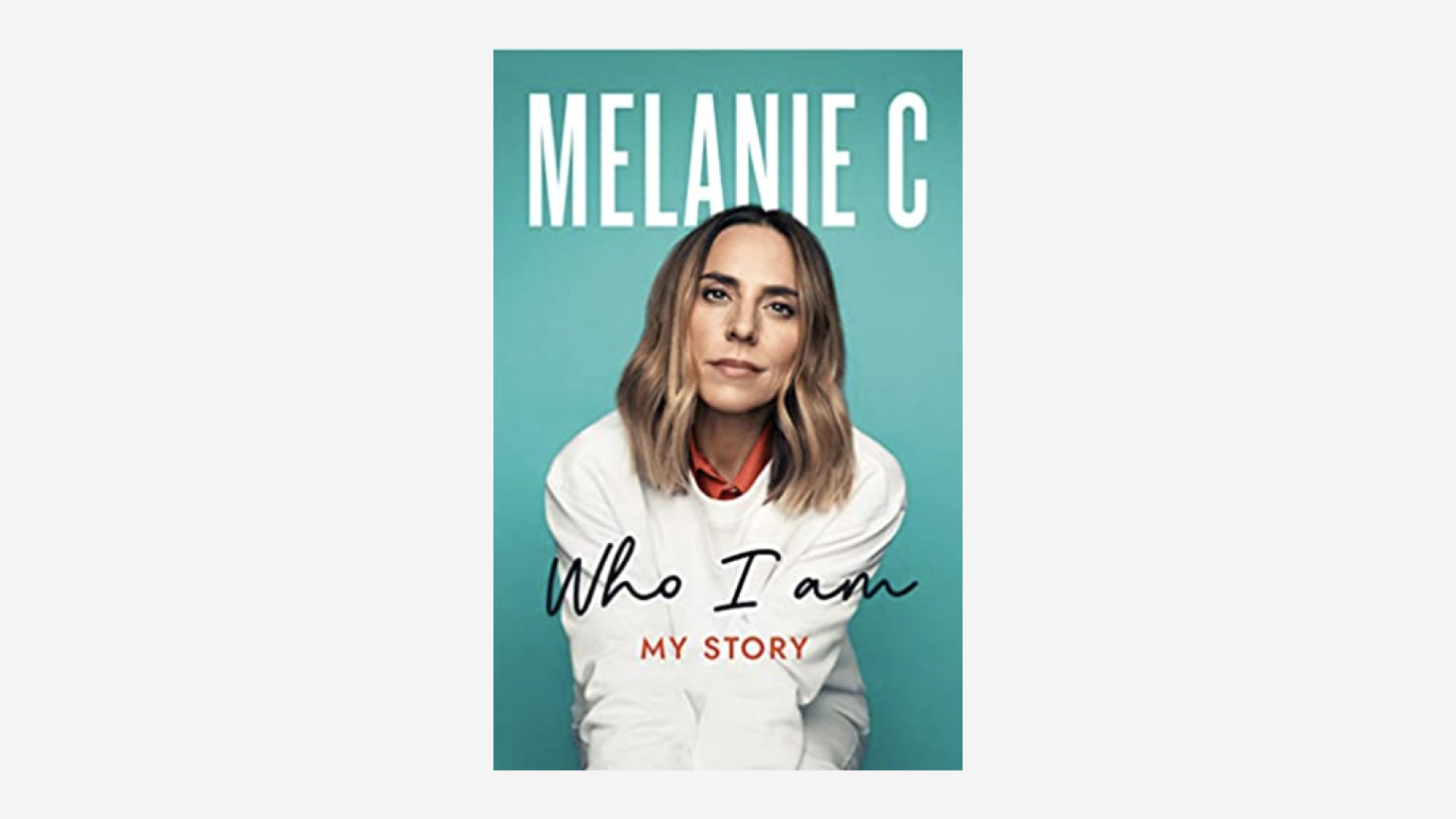 03
Productivity
I know – not another productivity tool! If you are a procrastinator like me – you probably already own MANY tools that promise to help you stay focused, thinking they will change your life! But this one does actually work. Virtue Map helps me cut out the noise and find daily focus. Answer their quick quiz to receive your anti-procrastination plan and crush your set goals with tons of focus, energy, and willpower.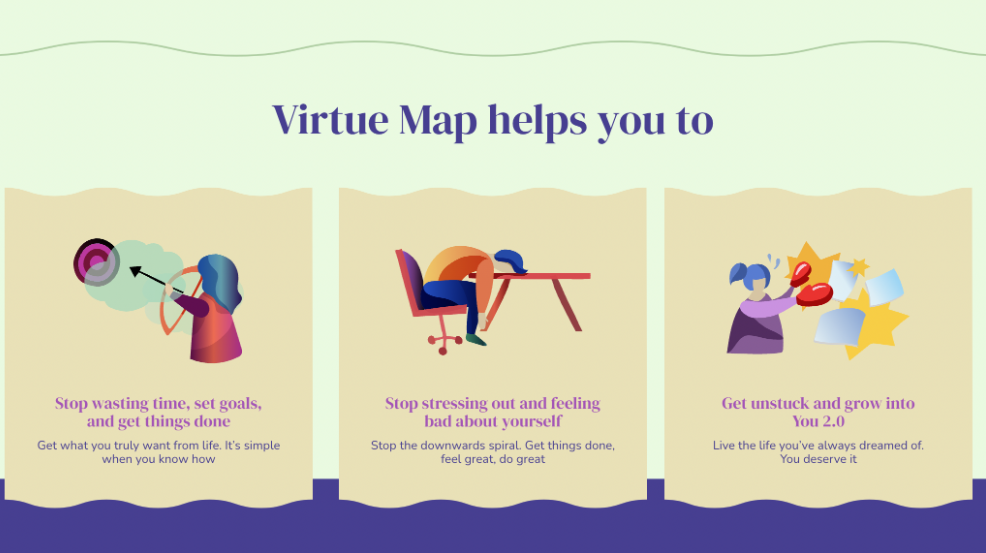 04
Read / Listen
I discovered Annie Mac's new podcast Changes at 3am one morning (after mistakenly ordering a 'very' caffeinated coffee at dinner with a friend). Annie chats to a host of fascinating artists, writers, musicians (Robbie Williams/Roisin Murphy) about how they overcame their biggest changes, and how they effect change now. My favourite episode is with Gabor Mate as he talks about the pressures of modern-day living and a pathway to health and healing in his new book The Myth of Normal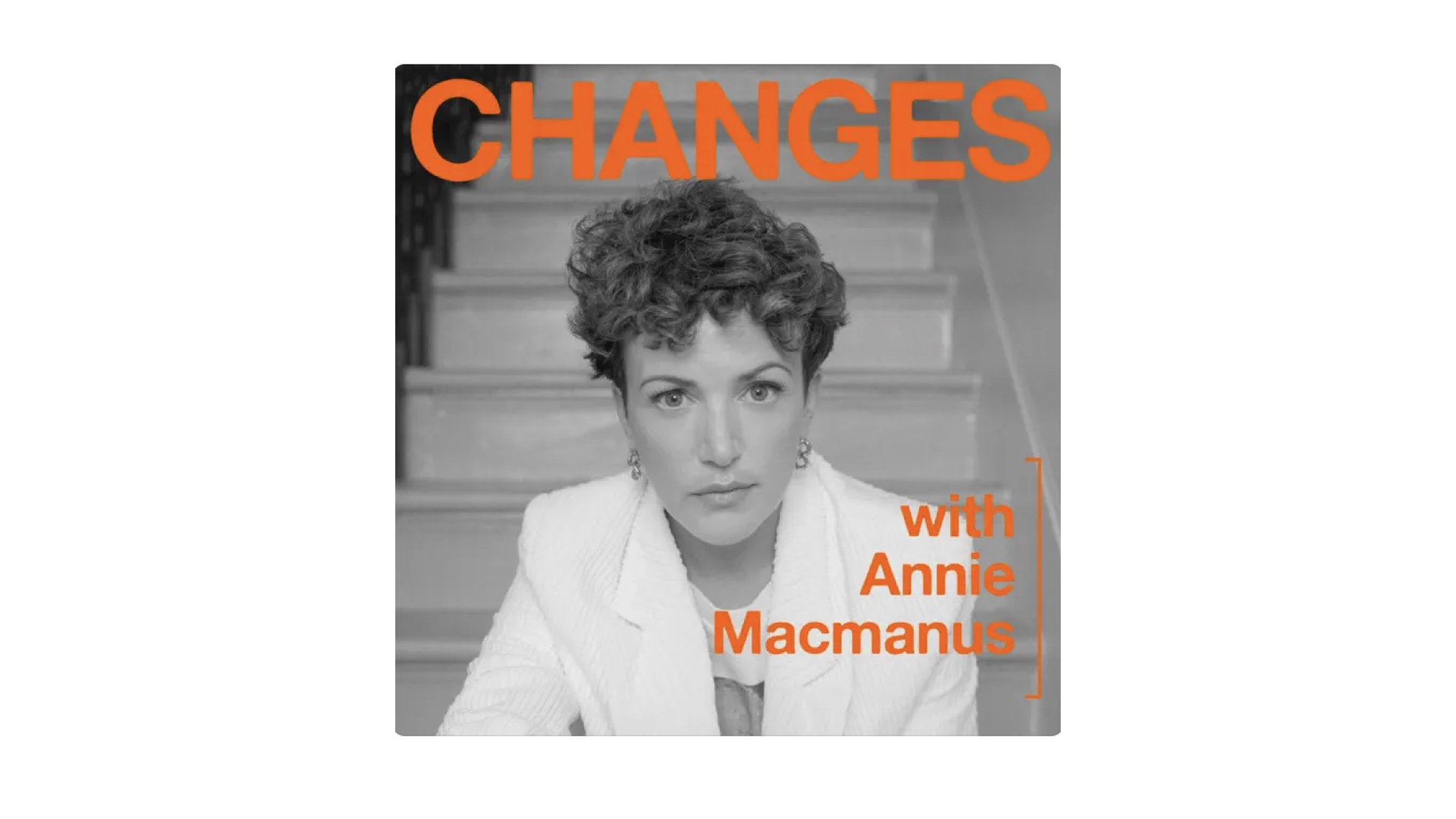 05
Fashion
Fashion has a personal, political, and cultural place in our lives, from seed to sew to closet. Indulging in its glitz and glamour is cool…but the time has come to force real change on an industry that prefers to keep its dark side behind the runway curtain. Worn Out explains just why that time is now.