01
Creativity 
Part biography, part playbook, 'Creativity Inc.' is Pixar co-founder, Ed Catmull's first solo literary offering. The book covers both the discipline of creativity and also team management – a great read whichever side of that camp you fall in. Discover more.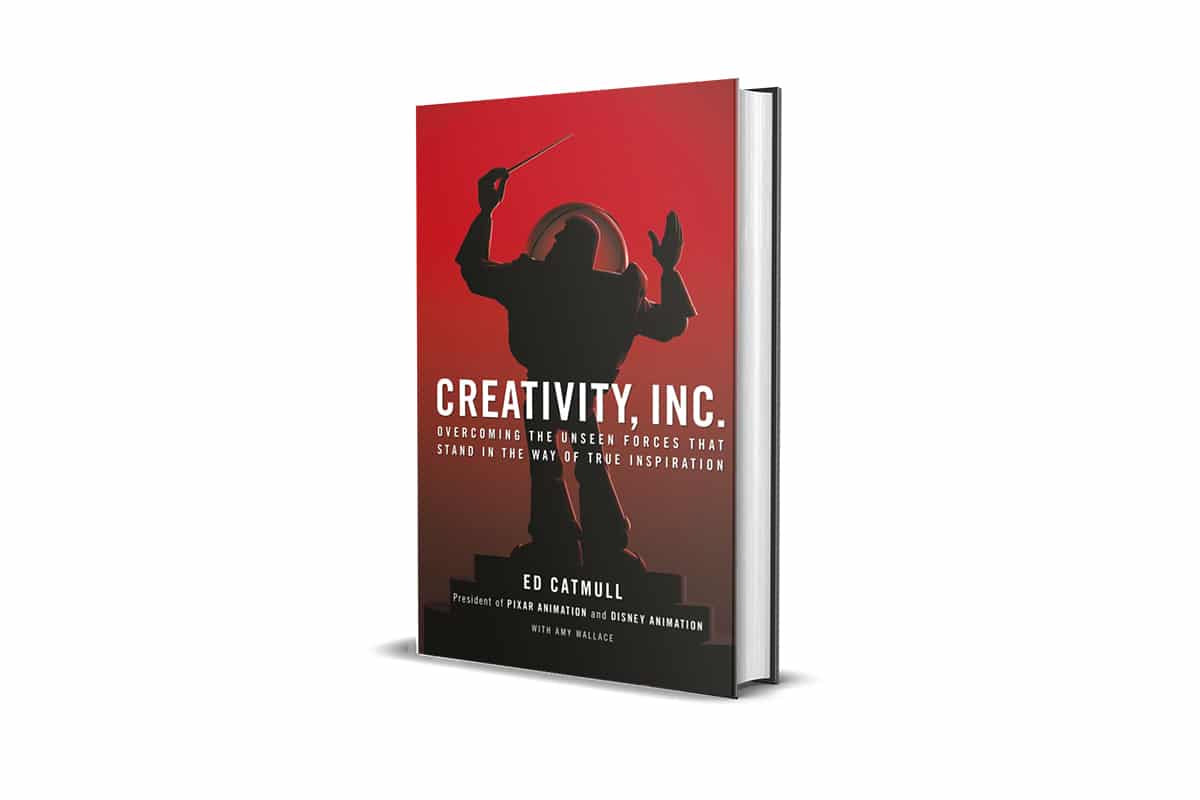 02
Wellbeing 
Mindfulness gets a checklist! This daily accountability journal asks us to commit to something we're grateful for, something positive about our day, affirmations and more. From Intelligent Change.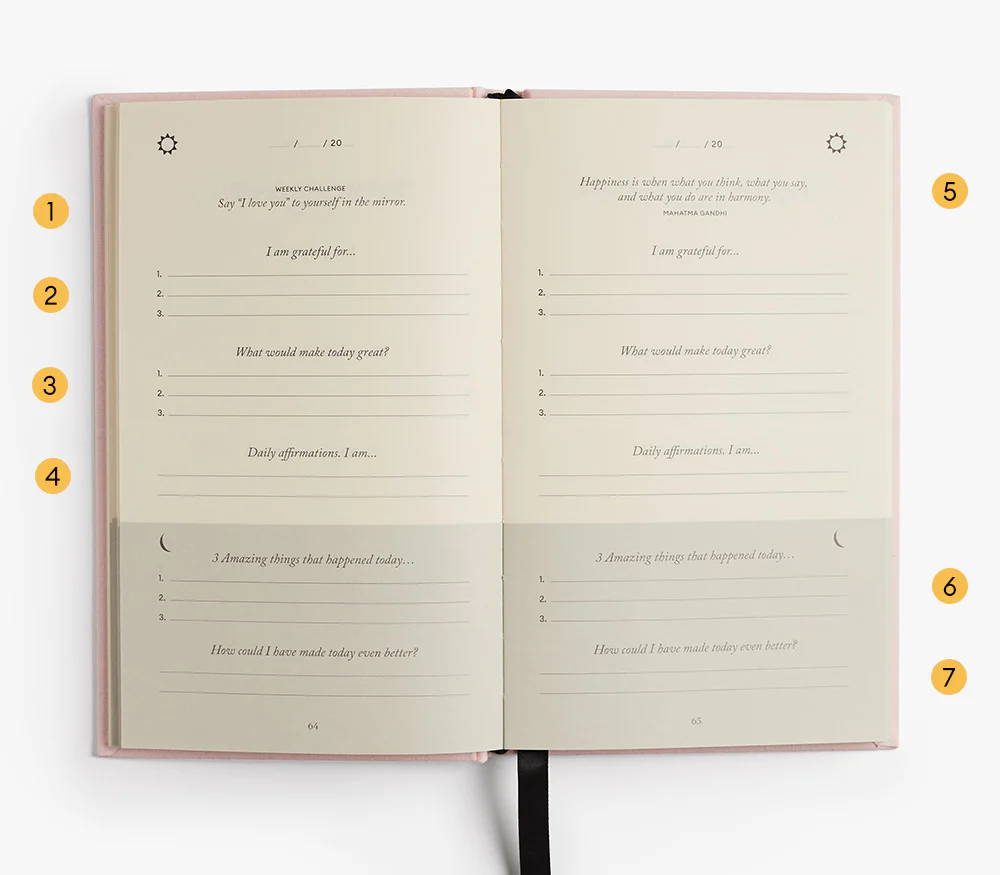 03
Productivity 
Two powerhouse minds from different decades, James Clear (author of acclaimed 'Atomic Habits') reflects on business tycoon Warren Buffet's method of reducing that ever-increasing task / goals / dreams list of ours into manageable doses. Read the article.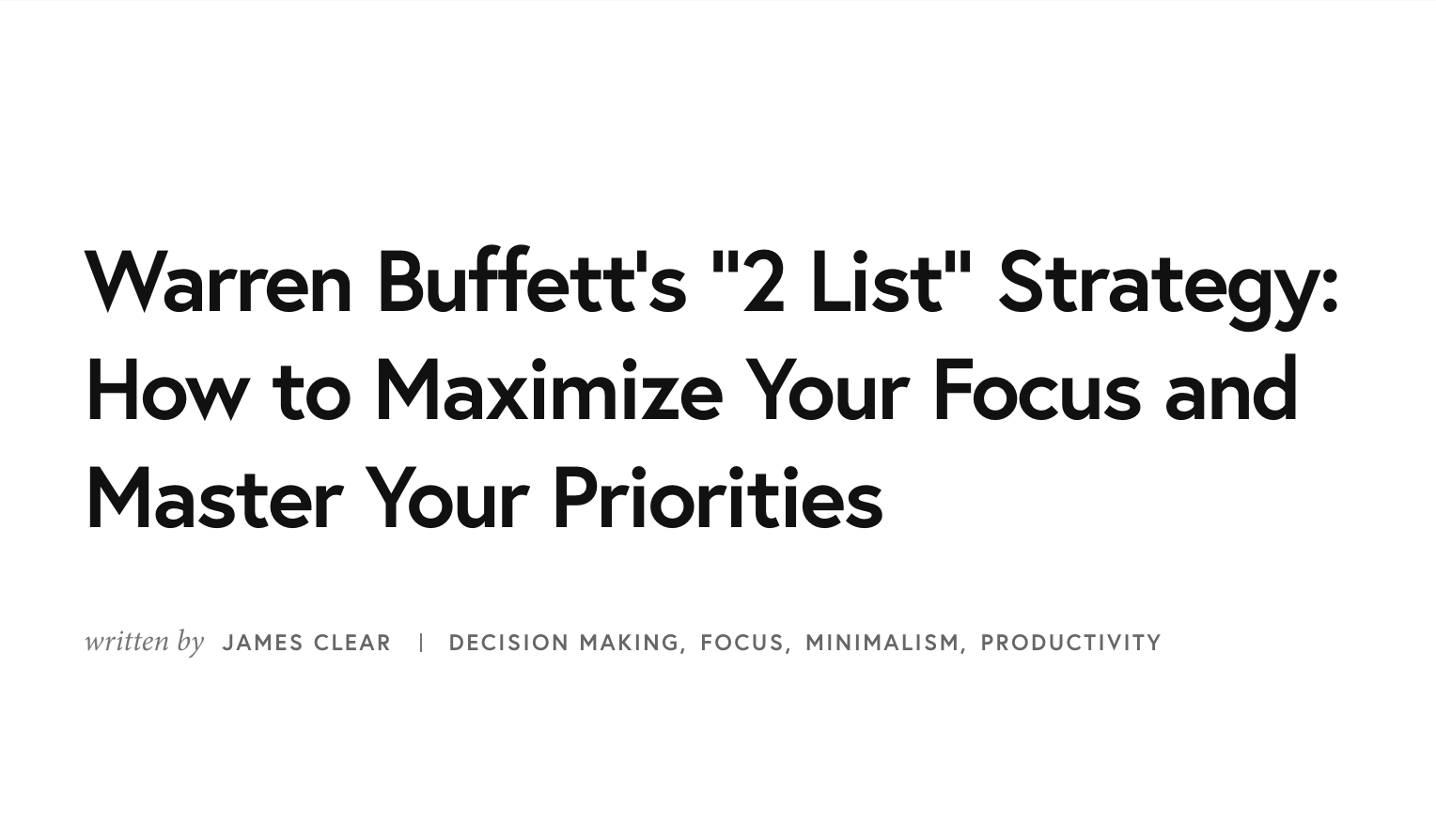 04
Read / Listen 
In this episode, our former Queen of Shops, Mary Portas interviews Jane Shepherdson, once arguably the most influential woman in fashion. From her days as brand director of Topshop to her more recent tenure as Chair of My Wardrobe HQ, the podcast was brimming with honesty about her navigation of power in the industry, and her brave self-extraction from Topshop under Philip Green's ownership.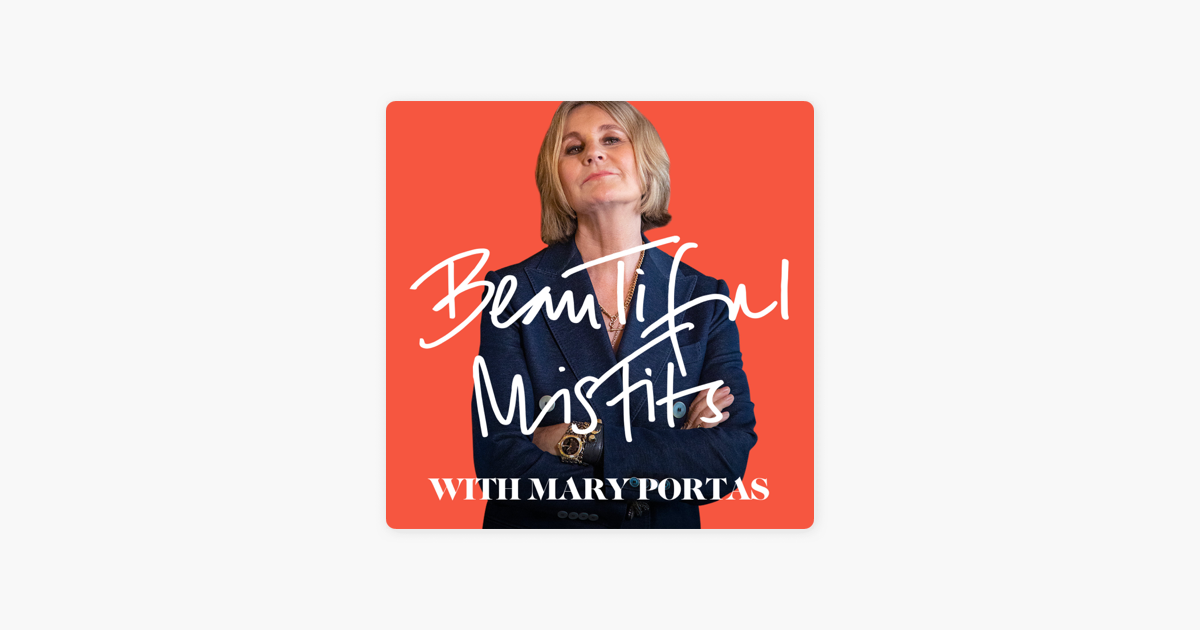 05
Fashion 
Running from now until November 6th, The V&A South Kensington is presenting 'Fashioning Masculinities: The Art of Menswear', which both celebrates and critiques the ever-evolving, but often overlooked part of the fashion industry.